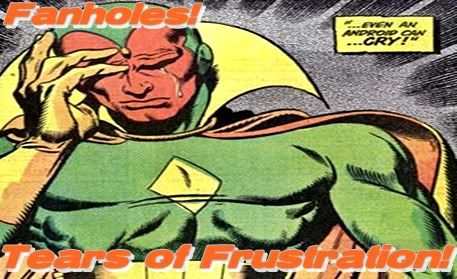 Assemble for the all-Avengers episode of Fanholes! Listen and learn the Fanholes' favorite and least-favorite Avengers team members, stories, and eras, as well as their thoughts on the various Avengers cartoons.
Fanholes Episode # 44: Bring Back Thor's Titty Discs!
You can check out Derek's entire Top Ten Favorite Avengers Comics List
here!