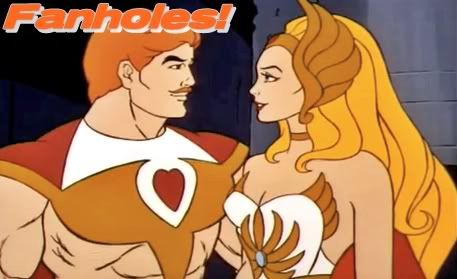 Fanholes Episode #15: Bo Gets Around
This episode is an all 80's love fest for the Fanholes!
First they discuss their favorite 80s toon that isn't Transformers.
Next in a roundtable session they cover their individual 80s shames or more specifically, properties from the 80s that one may feel ashamed to admit they like. Then the Fanholes reminisce about their favorite short-lived 80s toyline and to wrap it all up, they cover the recent Botcon Transformers convention in the "For The Fute-Cha!" segment.